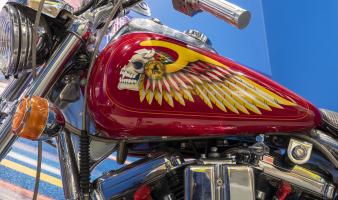 Changing Exhibit Area
The changing exhibit features unique, captivating displays that are cycled regularly. Each inspires presentations and lectures on its artifacts and theme. Disrupt, Dismantle, and Destroy, an exploration of the kingpin strategy, is currently on exhibit. Drug smuggling tools and other artifacts highlight the strategy's dismantling of illegal operations.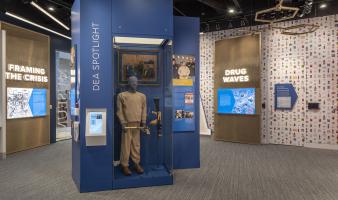 Spotlight Exhibit
The rotating spotlight exhibit highlights noteworthy moments in DEA's history. This year's spotlight, Taking Down "El Chapo," details the capture and conviction of Joaquín "El Chapo" Archivaldo Guzmán Loera, head of the Sinaloa Cartel and one of the most dangerous drug traffickers. View an original courtroom drawing of El Chapo's trial, his prison uniform, and gilded weapons confiscated by DEA agents in the field.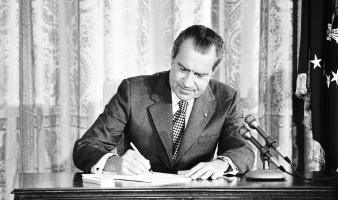 History of DEA
Decades before DEA was founded in 1973, federal drug law enforcement tackled global narcotics trafficking, domestic drug diversion, and more. Explore the history of DEA and its predecessor agencies by inspecting artifacts from pivotal moments in U.S. history.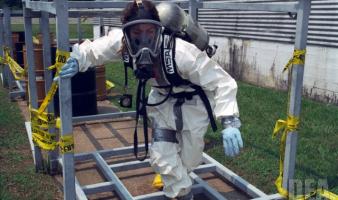 DEA at Work
Special agents, forensic examiners, diversion investigators, and intelligence research specialists are just a few of the exciting careers at DEA. Go on a virtual mission or test your investigative skills to imagine yourself in one of these dynamic roles and learn why every job matters at DEA.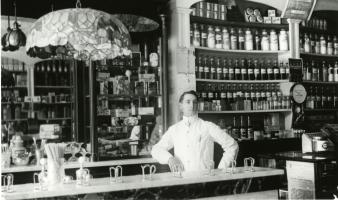 Drug Waves
Drug use changes as technology, medicine, and society change too. Learn how different drugs are produced and thumb through touchscreen timelines to explore the history of opioid, marijuana, cocaine, and synthetic drug use in the United States.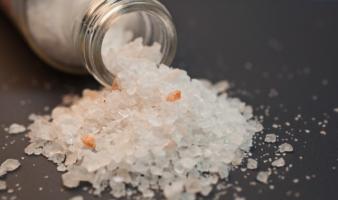 The Science of Addiction
Some plants and synthetic chemicals can be dangerous if misused. Discover the science behind addictive drugs by studying their molecular structures, identifying risk factors, and seeing how different drugs affect the body. Treatment, recovery, and prevention stories also demonstrate why being an Agent of Change can help more Americans live drug-free lives.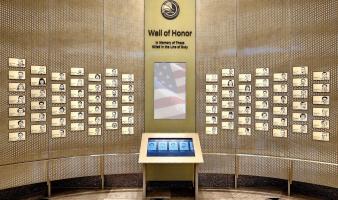 DEA is unified in remembrance of its fallen heroes—an unforgettable part of its history. The redesigned Wall of Honor is a central, yet serene, place of reflection located in the Museum's lobby. Newly commissioned portraits, a dignified brass display area, respectful 24-hour illumination, and an interactive kiosk share the stories of each hero. Click here to view anniversaries and the complete Wall of Honor list.