Welcome Back!
After a two-year renovation, the all-new DEA Museum is now open.
Learn More
Open Tuesday - Saturday, 10 a.m. to 4 p.m. 
Welcome to the DEA Museum. Admission is free, and there's something for everyone.
An exciting place to visit and so much more.
The Museum collects, preserves, and shares the stories of America's connection to drugs, including public policy, federal drug law enforcement, and the work of Drug Enforcement Administration employees around the world. Its all-new, innovative learning environment includes interactives, artifacts, and displays that engage every guest in the science and history of drug misuse prevention. Captivating educational programs and hands-on activities also inspire visitors to become Agents of Change in their communities.
This month's featured artifact is a pair of green platform shoes worn by an undercover agent in Detroit, Michigan, in the 1970s. Discover this artifact and more in the Museum's collection.
Artifact talks, film screenings, and interviews with special guests are only some of the events and programs hosted by the Museum. Browse the exciting opportunities below to learn more or click here to view recordings of past programs, lectures, and other videos.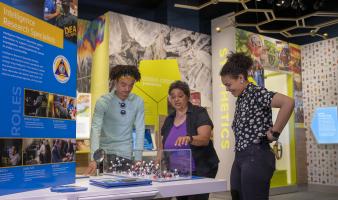 Special Event
After more than two years of careful planning, design, and construction, the DEA Museum in Arlington, Virginia, reopened November 4, 2021.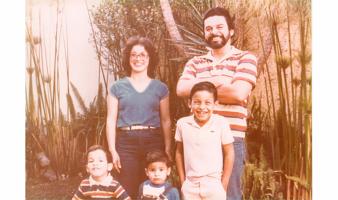 Program
The DEA Museum pays tribute to Special Agent Enrique "Kiki" Camarena, in whose honor and memory Red Ribbon Week was created.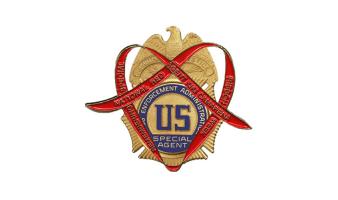 Special Event
An annual event featuring performances and speakers supporting a united, drug-free nation.