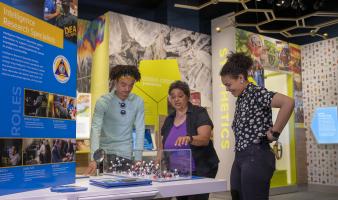 Special Event
November 4, 2021 10:00 AM – 4:00 PM EDT
After more than two years of careful planning, design, and construction, the DEA Museum in Arlington, Virginia, will reopen November 4, 2021.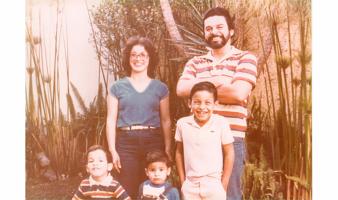 Program
October 26, 2021 11:00 AM – 12:00 PM EDT
The DEA Museum pays tribute to Special Agent Enrique "Kiki" Camarena, in whose honor and memory Red Ribbon Week was created.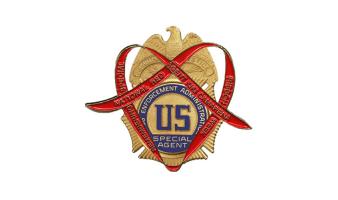 Special Event
October 5, 2021 9:00 AM – 10:00 AM EDT
An annual event featuring performances and speakers supporting a united, drug-free nation.