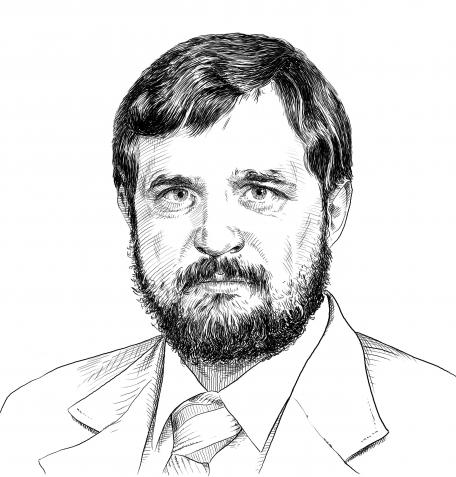 Arthur L. Cash
Special Agent
September 06, 1947 - August 25, 1987
Special Agent Arthur L. Cash graduated from West Virginia University in 1969 with a bachelor's degree. After graduating from college, Special Agent Cash served as a border patrol agent with the U.S. Immigration and Naturalization Service. Agent Cash joined DEA in 1974 and was transferred to the San Luis, Arizona District Office and then to the Miami Field Division. In March 1987 he was assigned to open the Sierra Vista, Arizona Post of Duty.
On August 25, 1987, while assigned to the Sierra Vista office, Special Agent Cash was assisting Special Agent Larry Sproat in transporting three prisoners who had been arrested for importing marijuana. Special Agent Cash took custody of the three prisoners to transport them to Tucson, Arizona, for their initial appearance with a U.S. Magistrate. While en route to that meeting, Special Agent Cash's vehicle struck a farmer's truck which had turned directly in front of him. Special Agent Cash was severely injured as a result of the impact, but he remained conscious. A medical evacuation airplane transported him to Tucson Hospital, where he succumbed to his injuries later that day.
During his career, Special Agent Cash was recognized for his hard work and dedication. In 1987 he received both the prestigious Administrator's Award and a special award for his work on a major methamphetamine conspiracy. In December 1996, in honor of Special Agent Cash's dedication to duty and his ultimate sacrifice to his country, the DEA Yuma, Arizona Resident Office Building was dedicated in his name.
Special Agent Cash was survived by his wife, Catherine, and daughters, Amanda and Hannah.