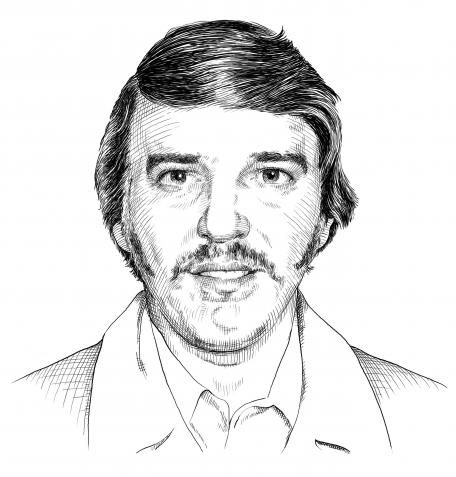 James T. Lunn
Special Agent
February 27, 1941 - May 14, 1976
Drug Enforcement Administration Special Agent James T. Lunn, a pilot assigned to the Office of Enforcement at DEA Headquarters, died on May 14, 1976, in a plane crash north of Acapulco during a flight in support of Mexico's opium eradication program. He was 35 years of age at the time of his death. Special Agent Ralph N. Shaw, a passenger in the plane, was also killed in the crash.
Special Agent Lunn was an experienced pilot, having graduated from Central Missouri State College with a degree in aviation technology. During the 1970s, DEA worked with the Mexican government to curtail opium production in Mexico.  As a DEA Special Agent and seasoned pilot, Special Agent Lunn supported this program, flying missions over the Mexican countryside searching for opium fields in support of the eradication program.
On May 14, 1976, Special Agents Lunn and Shaw flew just north of Acapulco, Mexico, when they suddenly realized that they had inadvertently flown into a box canyon at low altitude. In spite of all his experience and efforts, Special Agent Lunn was unable to maneuver the aircraft to prevent them from crashing into the ground. They both died instantly.
Special Agent Lunn had been assigned to the Kansas City Regional Office after joining the Bureau of Narcotics and Dangerous Drugs in April 1972. He was transferred to the Office of Enforcement in April 1975 and assigned to the Domestic Investigations Division, Special Enforcement Programs.
Special Agent Lunn was survived by his wife, Mary, and two sons, Larry and Mark.