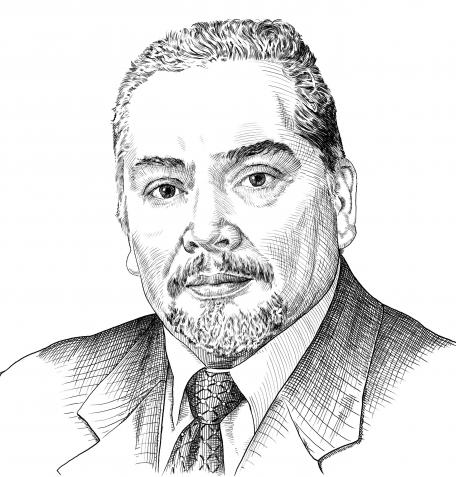 Jorge R. DelRio
Detective
February 25, 1964 - November 07, 2019
On November 4, 2019, Jorge R. DelRio, a Dayton, Ohio, police officer and a 19-year Drug Enforcement Administration task force officer, along with other members of the DEA Dayton Resident Office were executing a federal narcotics search warrant at a residence in Dayton. During the search, Task Force Officer DelRio was shot twice and eventually succumbed to his injuries on November 7, 2019.
Throughout Task Force Officer DelRio's 30-year enforcement career, he served as a teacher and coached dozens of other detectives in the art of investigation. He served as a teammate, never hesitating to step away from his own work to help his friends and coworkers. Task Force Officer DelRio embodied DEA's core values, including service, courage, and devotion, to rid our country of the scourge of drug trafficking.
During his career, Task Force Officer DelRio received many written commendations, letters of appreciation, and a unit citation. Task Force Officer DelRio was preceded in death by his daughter, Dana Shafeek; and he was survived by his wife, Kathy, and their daughters, Ariel, Erica, Veronica, and Naya.