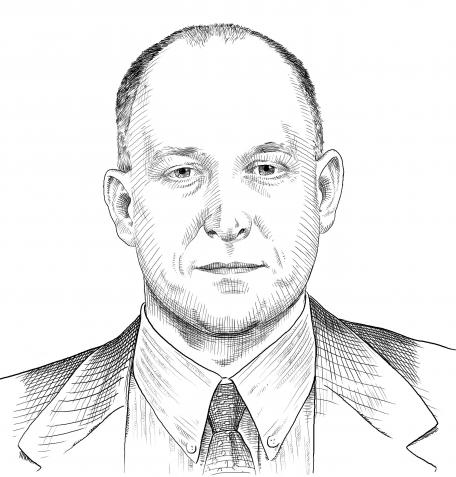 Terrance P. Loftus
Special Agent
September 01, 1959 - May 28, 2004
Drug Enforcement Administration Special Agent Terrance P. Loftus was killed on May 28, 2004, when the plane he was piloting crashed shortly after takeoff from Midway International Airport in Chicago, Illinois. Agent Loftus was providing air support to the Kansas City, Kansas District Office as part of a Title III Investigation. After transporting drug evidence seized by the Kansas City District Office to the DEA Laboratory in Chicago, Illinois, he was en route to St. Louis, Missouri, to return the DEA aircraft.
Special Agent Loftus was born in Hastings, Michigan, and graduated from Western Michigan University with a bachelor's degree. He served in the United States Army from 1981 to 1988. Terry was hired by DEA and assigned to the Baltimore, Maryland District Office on September 10, 1989. While assigned to Baltimore, he served in the active reserve of the Maryland National Guard. He was an experienced pilot with 1,700 hours of flight time. On November 11, 1999, he was assigned to the Office of Aviation Operations in Chicago, Illinois.
Special Agent Loftus was survived by his wife, Deborah; their children, Dornier, Banon, Mallory, and Ross; his parents, Iris and Patrick; his brother, Andrew; and his sister, Denise.