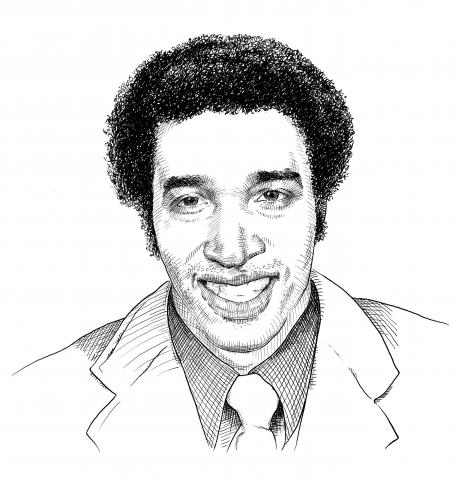 Larry N. Carwell
Special Agent
August 05, 1944 - January 09, 1984
Drug Enforcement Administration Special Agent Larry N. Carwell of the Houston District Office, died on January 9, 1984, in a helicopter crash during an operations flight near the Bahamas. He was 39 years of age at the time of his death.
During the 1980s, the Bahamas was a critical link in the cocaine smuggling chain that stretched from Colombia to the United States. DEA agents were assigned to the Caribbean in an effort to reduce drug trafficking activities in that area.
Special Agent Carwell joined DEA in May 1974. During his 10 years in Houston, he was very active in drug prevention programs and worked closely with Houston area sports teams to raise awareness about drug misuse. After his death, Special Agent Carwell received the International Narcotic Enforcement Officers Association's Medal of Valor in October 1984 "for having performed his duty at a personal risk of life."