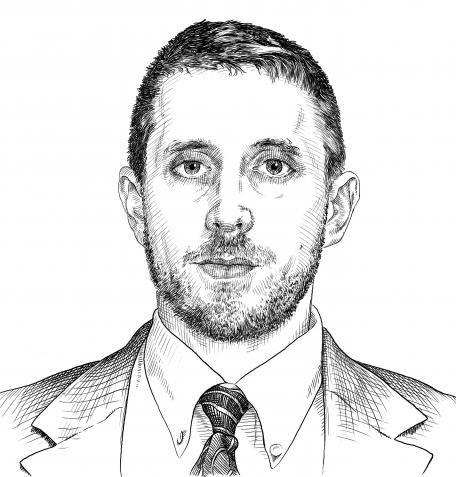 Michael E. Weston
Special Agent
December 29, 1971 - October 26, 2009
Drug Enforcement Administration Special Agent Michael E. Weston was killed on October 26, 2009, when the U.S. military helicopter he was in crashed while returning from a joint counter-narcotics mission in western Afghanistan. Special Agent Weston was assigned to the Kabul, Afghanistan Country Office. He was 37 years of age at the time of his death.
Special Agent Weston grew up in Pennsylvania and California. He graduated with distinction from Stanford University in 1994 with degrees in computer science and economics. He went on to graduate from the Harvard University School of Law with his Juris Doctor, cum laude, in 1997.
Special Agent Weston served in the United States Navy and Marine Corps in a variety of capacities, including as a Special Assistant United States Attorney and a squad leader. He was stationed at Camp Pendleton, California, and deployed to Iraq, Norway, the Panama Canal, and various other locations, where he earned numerous awards. Special Agent Weston joined DEA in January 2004 and was assigned to the Richmond, Virginia District Office. He volunteered to join the Kabul Country Office in August 2009.
In addition to his wife, Cynthia Tidler, Special Agent Weston was survived by his mother, Judy Zarit; his father, Steven; and his brother, Thomas.