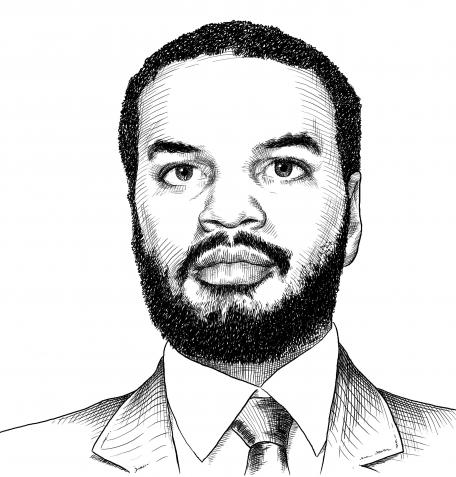 Wallie Howard Jr.
Investigator
April 23, 1959 - October 30, 1990
Wallie Howard, Jr., of the Syracuse, New York, Police Department, was killed on October 30, 1990, while serving on the Central New York Drug Enforcement Task Force. Howard was shot during an undercover operation when drug traffickers from Brooklyn, New York, attempted to rob him of $42,000 he had for the purchase of two kilograms of cocaine. He was 31 years of age at the time of his death.
Task Force Officer Howard was a nine-year veteran and was the recipient of three bureau commendations as a result of several undercover drug investigations. In honor of Howard's outstanding work in drug investigations, a "WALLIE HOWARD MEDAL" was created and is awarded annually at the Syracuse Police Medal Awards ceremony. Howard was survived by his wife, Cynthia Boggs; his son, Wallie, III; his daughter, Cynthia; and his mother, Delores.