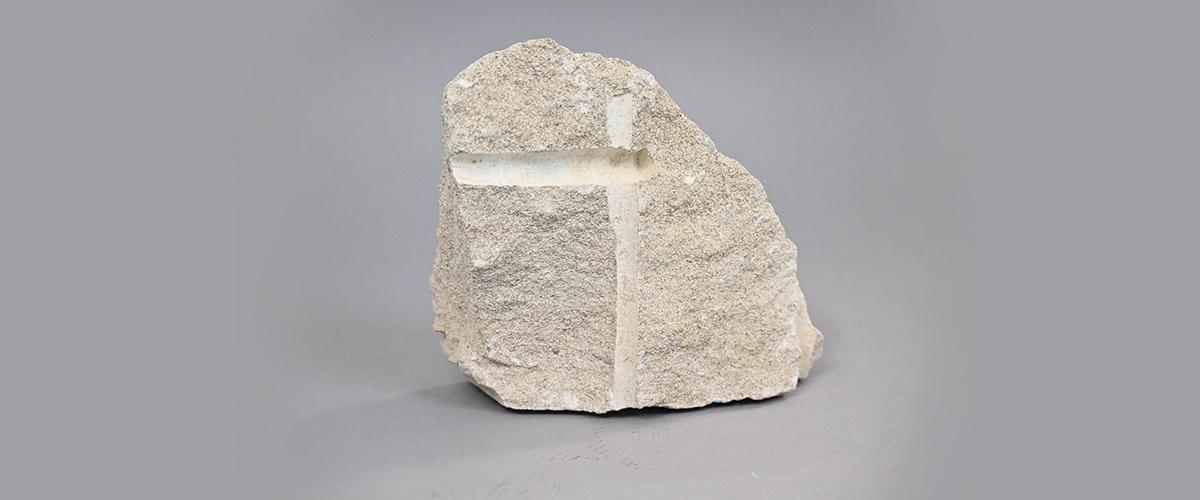 On the morning of September 11, nineteen terrorists with the Islamist extremist group al-Qaida hijacked four commercial airplanes. They intentionally flew two of the planes into the World Trade Center's Twin Towers in New York City at 8:46 a.m. and 9:03 a.m.
At 9:37 a.m., American Airlines Flight 77 crashed into the west side of the Pentagon, the impact and subsequent fires killing 184 people. A portion of the building collapsed. Passengers and crew members aboard the fourth plane, United Airlines Flight 93, learned about the other hijackings and launched a counterattack. The hijacker piloting the plane crashed it into a Pennsylvania field.
In Arlington, Virginia, DEA employees witnessed the Pentagon smoldering from their windows at Headquarters, which directly overlooks the iconic structure. The Washington Division office maintained a command center, and agents and intelligence research specialists were detailed to FBI to follow up on investigative leads. Additional DEA agents supported FBI's efforts at the Pentagon crash site, including evidence collection.
In New York, agents deployed to FBI's Command Center. DEA's New York office also helped apprehend five individuals suspected of participating in the attack. The Aviation Division supported rescue and recovery efforts by transporting personnel, equipment, and critical blood supplies while providing airborne video with its camera systems.
Several task force officers also assisted in the search and recovery of victims at the World Trade Center. Many of these brave officers, who worked tirelessly alongside other first responders, were exposed to harmful particles, gases, and debris. Some died from related illnesses. Their sacrifice is memorialized at the DEA Visitor Center, where guests can learn more about 9/11 and view rubble from the Pentagon and the Twin Towers as part of the DEA Museum experience.
The terrorist attacks on September 11 immediately affected DEA's operations. Hundreds of DEA special agents served as air marshals for months afterwards; security across the agency's domestic and international offices was upgraded; and DEA focused new efforts and resources on disrupting narcoterrorism abroad. While DEA does not specifically target terrorists, it does investigate drug traffickers involved in terrorist acts.
Terrorism and drug trafficking have been connected for centuries, but this complex topic didn't captivate the American public until 9/11. In its aftermath, DEA hosted a symposium and developed an educational exhibit at Headquarters called Target America: Traffickers, Terrorists, and You. In 2003, it left the DEA Museum and toured the country. Today, its successor, the updated and interactive traveling exhibit Drugs: Costs and Consequences continues to share information on narcoterrorism alongside statistics, personal stories, and historical artifacts that tell a broader story about drug use, misuse, and prevention efforts.
Click here to view this artifact's episode of "Stories from the Collection," a monthly video series on the DEA Museum's most exciting objects.